We offer our clients an opportunity to live a life of peace and wholeness and to heal from pain, removing barriers and allowing you to achieve your full potential.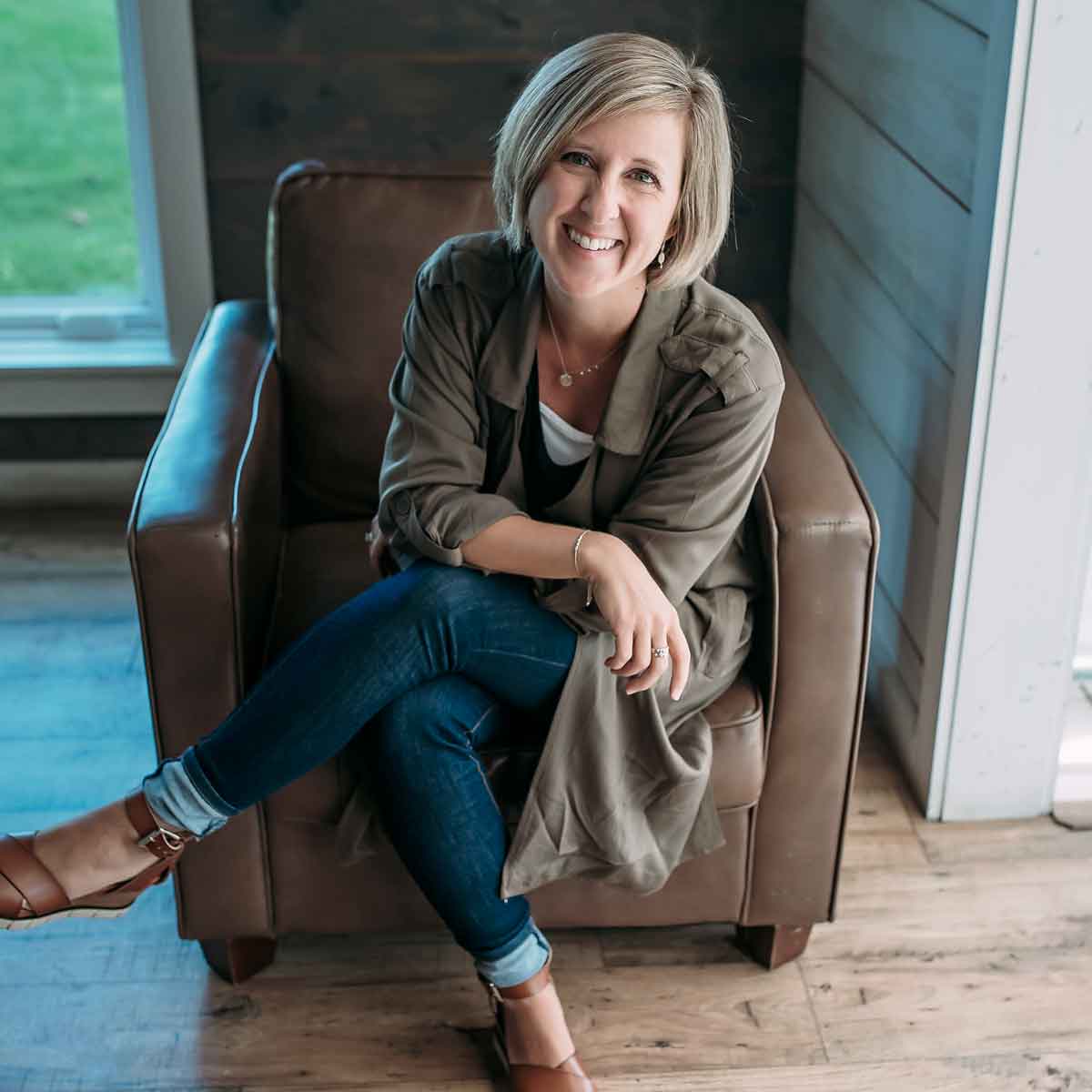 Jessica Gebbink, LCSW
I believe that every single person can benefit from counseling. It doesn't mean that anything is wrong with you! You take your pet, car, eyes, and kids in for regular check ups, why not your emotions too?
My counseling style is to meet my clients where they are at. This means that we will take a look at your life currently and where you would like to be. Then we'll work together to make short term and long term goals. Continue reading…
jessica@mendandheal.com
(309)287-7050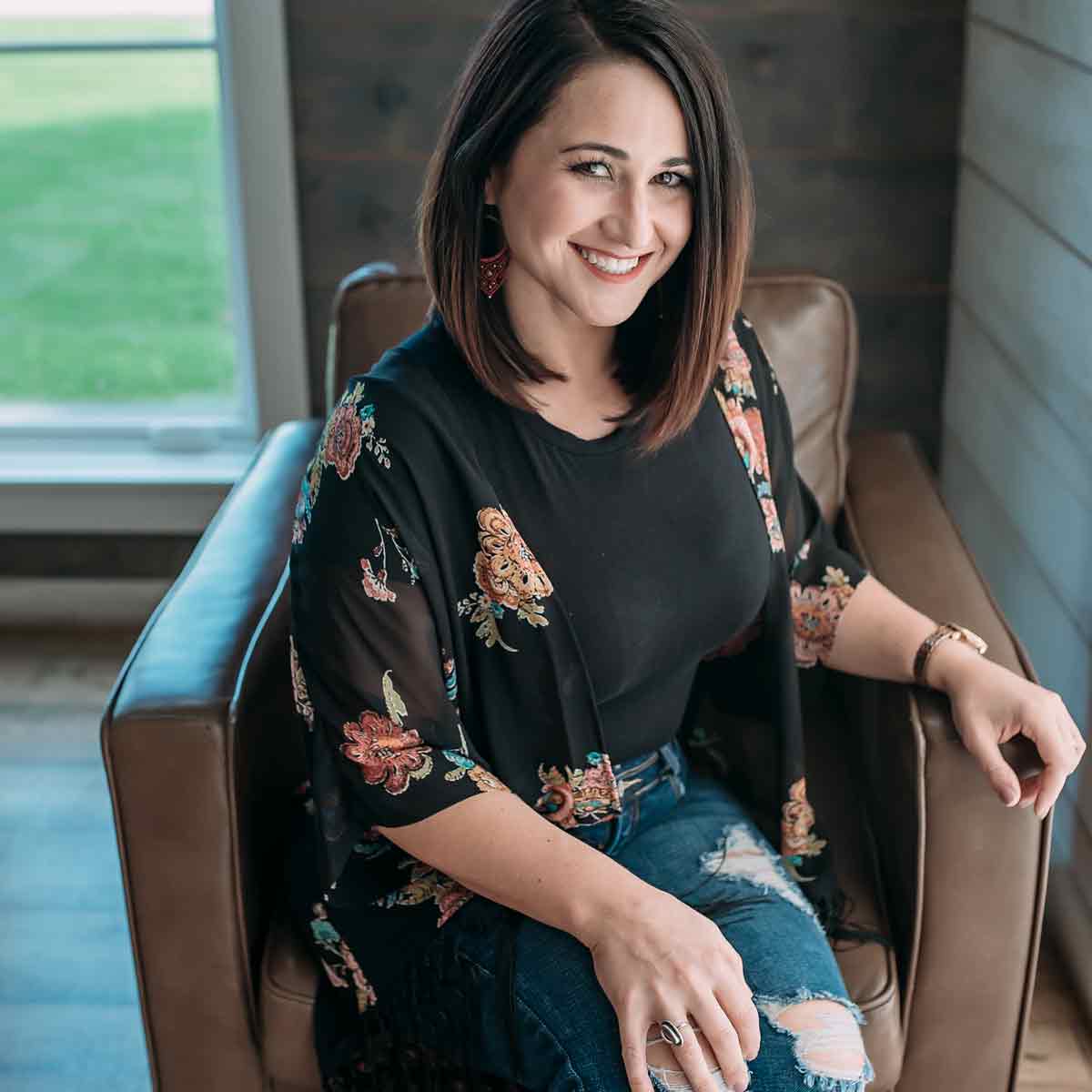 Erin Paul, LCSW

I believe wholeheartedly that EVERYONE can benefit from therapy! There is something truly incredible that happens when a person surrenders themselves to the process of self-discovery, self-awareness and self-improvement. As human beings we are all on a journey to become better versions of ourselves, and I feel privileged to be a part of that journey with my clients! Continue reading…
erin@mendandheal.com
630-546-3800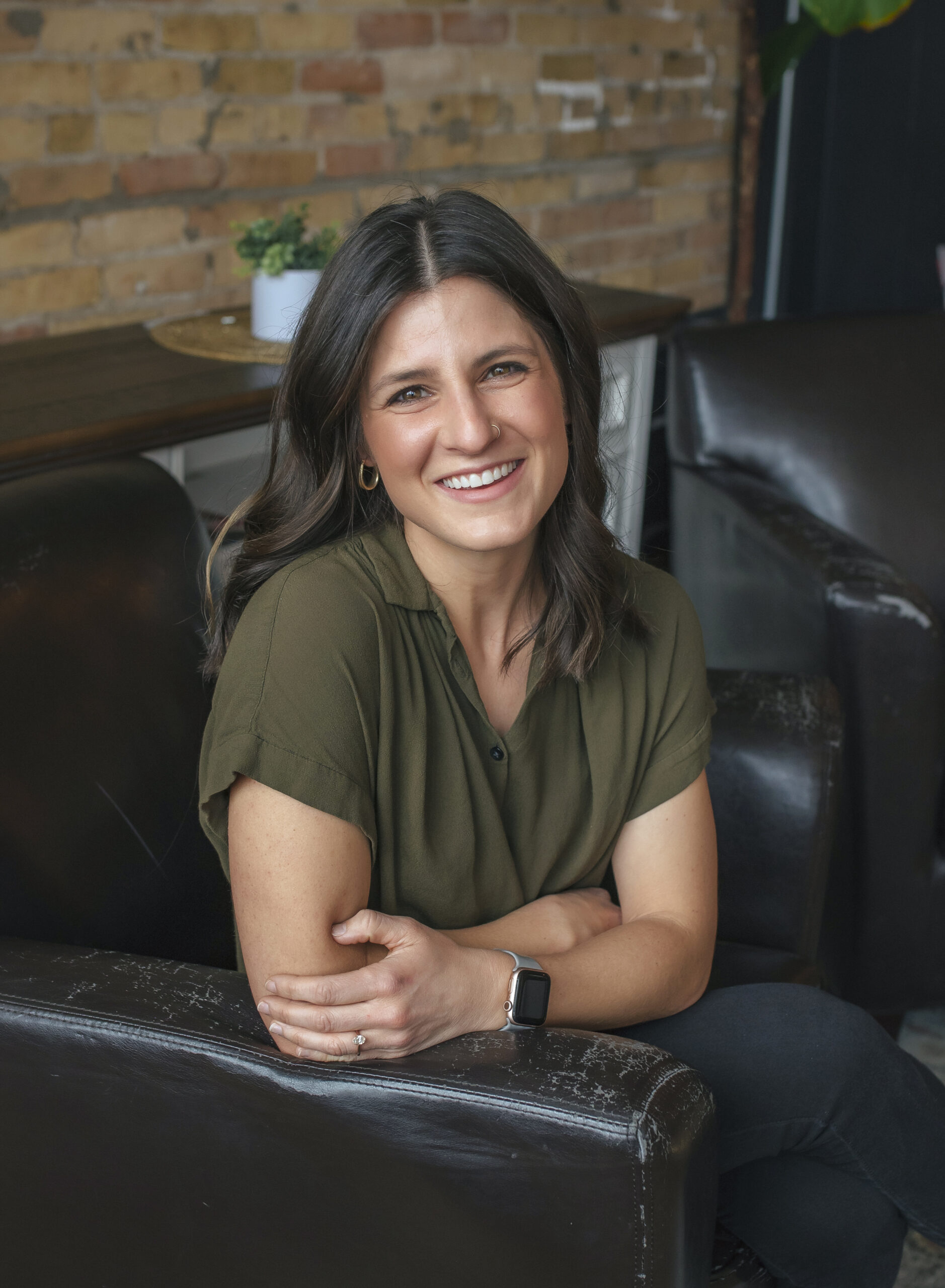 Darla Innis
Masters Level Clinician
Showing up to therapy is a concrete way to quiet the commotion around you so you can reflect, process, and then take action to pursue the life you want with intentionality. It is my goal to establish an environment that is a safe place to let your guard down. Setting time aside to pause, take personal inventory, and process it all can feel like taking a healing breath. With your lungs full, and your resolve strengthened, you can discover ways to navigate your life with intentionality and purpose. Continue reading…