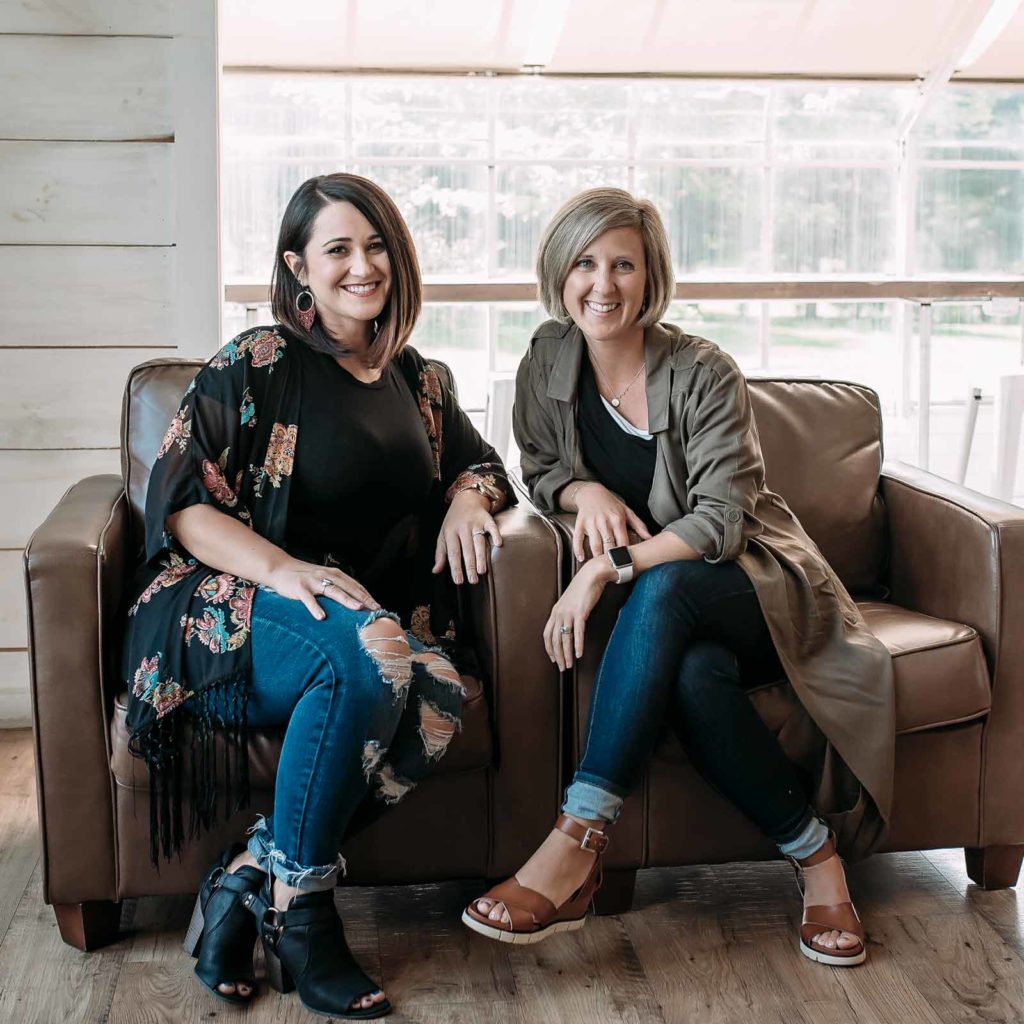 Pursuing wholeness and healing through counseling
Counseling Center in Antioch, Illinois, and now also in Lake Geneva, Wisconsin.
Video counseling sessions are available.
---
kintsugi 金継ぎ
(golden repair)
The ancient art of kintsugi uses gold to mend broken ceramics, leaving the piece stronger and more beautiful than before. This gracious art inspires the idea that we have all felt broken, but through pursuing wholeness and healing, we can mend our pain as we strive to become better versions of ourselves.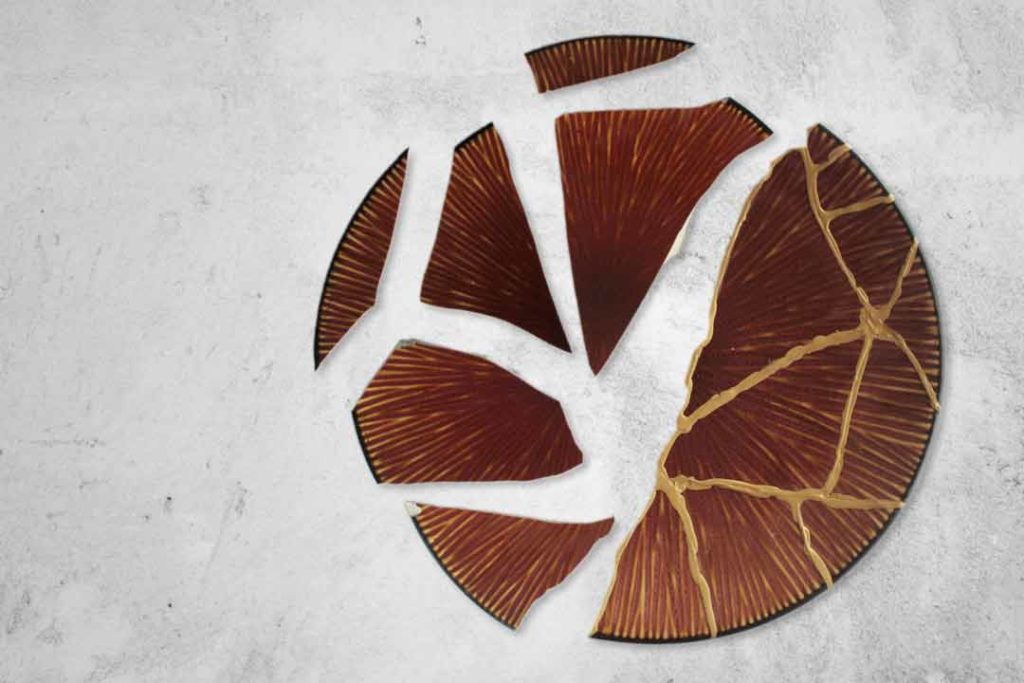 ---
---
---
Counseling Services
We honor mind and body connection to empower lasting change. A few areas we specialize in are:
---
Depression, Anxiety, Stress Management
Sometimes life just feels too much. Our counselors use a broad range of tools and techniques to help all ages of clients overcome the struggles that life sends our way, as well as helping you get to the heart of the issue.
Couples Counseling
Relationships can be hard. Our clinicians can help you work through challenges and explore the root causes of your relationship struggles.

Child and Adolescent Counseling
We provide a safe/supportive environment where children and teens can feel heard and learn positive coping skills. Our clinicians often utilize play therapy and art interventions to best serve this population's unique needs.